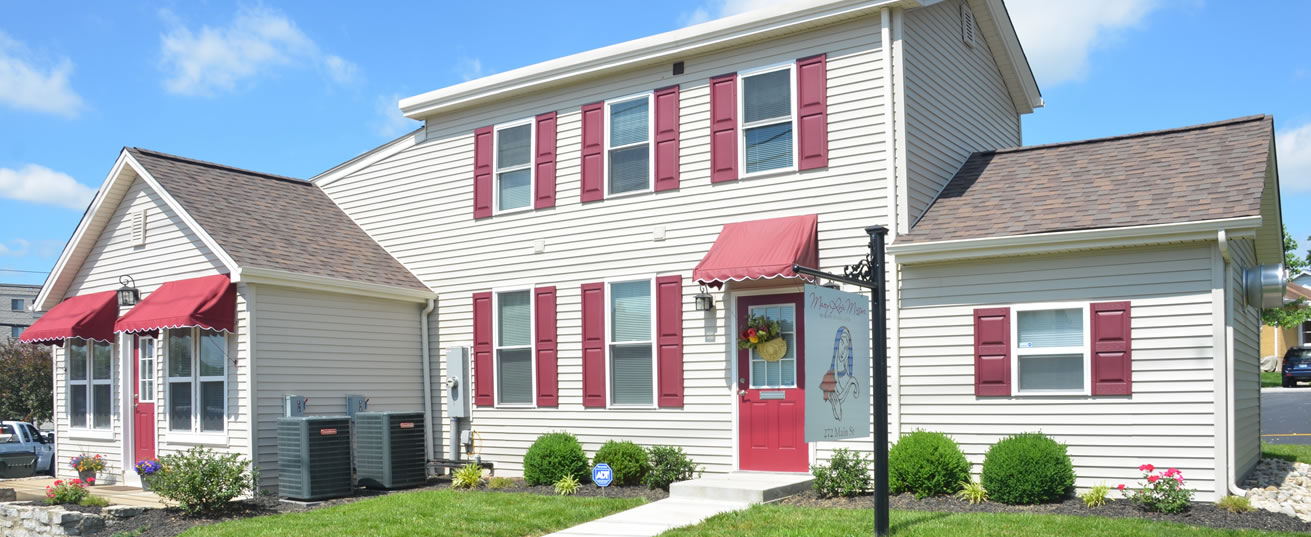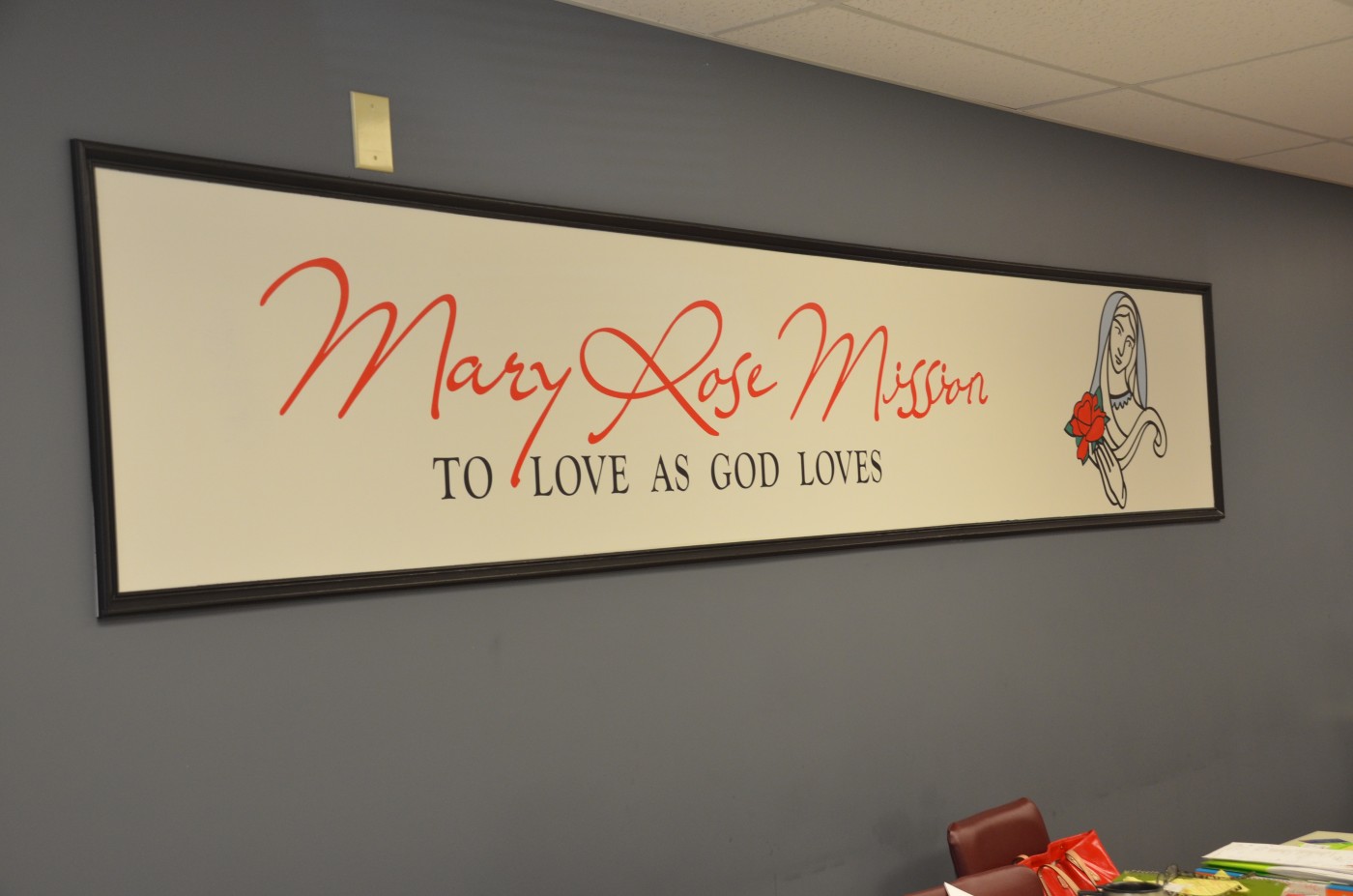 Jesus said to them, "I am the bread of life."
he who comes to Me will not hunger.
and he who believes in Me will never thirst.
-John 6:35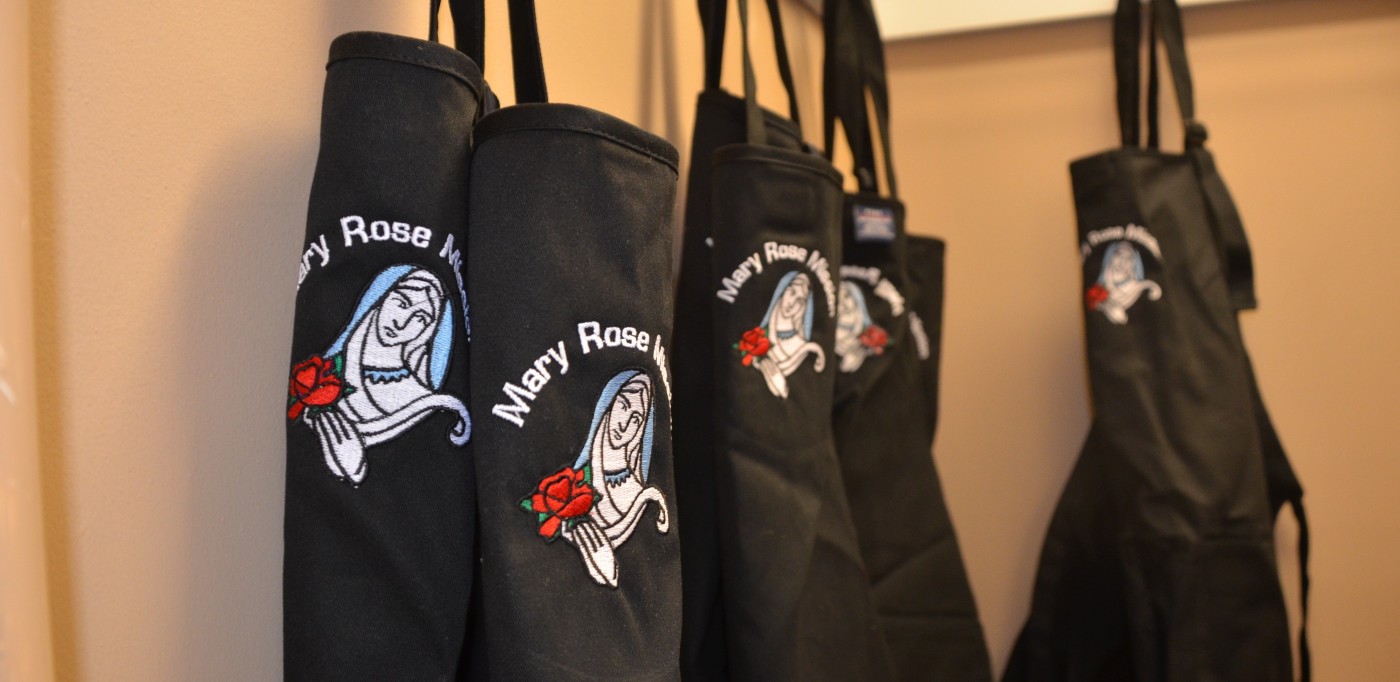 Now Serving Hot Meals Sunday, Monday, Tuesday, Wednesday, Thursday, and Saturday 4:00-6:00
ALL ARE WELCOME!
Phone: 859.292.0300
Address: 272 Main Street
Florence, KY  41042
OFFICE HOURS: Mon-Fri   9:00am-noon
Hours of Service:
Monday 4:00-6:00
Sunday 4:00-6:00
Tuesday 4:00-6:00
Wednesday 4:00-6:00
Thursday 4:00-6:00
Friday  CLOSED
Saturday 4:00-6:00
Our Mission Statement
The Mary Rose Mission is a Catholic organization comprised mostly of volunteers providing spiritual, emotional, and material assistance to people in need. Our motto "To Love as God Loves" is carried out by our loving service to those who seek our aid.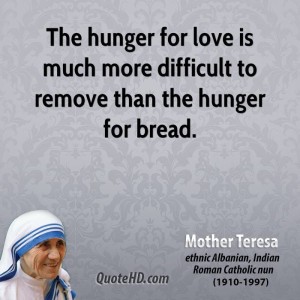 The Mary Rose Mission is a non-profit Catholic organization.  Our current ministry is to provide food to the hungry and "food insecure" population of Florence, Kentucky and its surrounding area.  The Mary Rose Mission owns a building at 272 Main Street in Florence which has been renovated to become the first soup kitchen in Boone County.  Currently, we are serving one hot meal every Monday, Tuesday, Wednesday, Thursday, Saturday and Sunday!   Our goal is to eventually serve one hot meal every day.
Click below to make a tax-deductible donation through PayPal.